This post brought to you by
Carton Smart
. All opinions are 100% mine.
With the holiday season in full swing, I have been cooking and baking at ton lately. One thing that always bothers me as I prep holiday meals and treats is how quickly my trash can can fill up with bottles, cans and jars. Not only does it take up a lot of room and require the trash to be taken out more quickly but it also bothers me to think of how much extra waste is being generated as we all fill our holiday tables.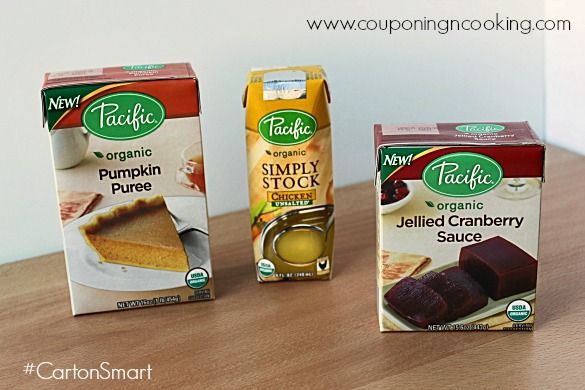 I was recently given an opportunity to
Become Carton Smart
and try out Pacific Food's Organic Products that come packaged using Tetra Pak. Not only did Tetra Pak make the products lighter and more compactly packaged but it also has a tons of other great benefits:
Tetra Pak® cartons are made of 70% paper, a renewable resource, from selectively harvested, re-grown trees that are FSC-certified (Forest Stewardship Council)

Cartons use 1/3 of the packaging compared to cans…or even an egg!

Cartons are space saving, easy to store and open. Keep your pantry neat and toss your can openers. , stackable and space saving.

The unique packaging process preserves the flavor and nutrients of food without the use of preservatives.Product quality is exactly the way it was intended to be.

Recycleable and in fact result in 60% less landfill waste than cans

Cartons are re-closable so you can use what you need and save the rest for later.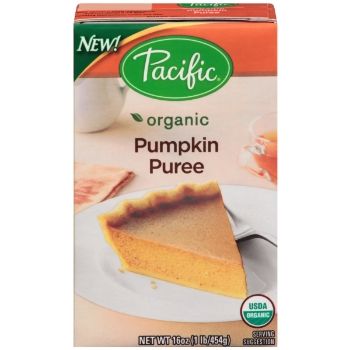 While I loved all of the three products sent to me, the first one I had to try was the Pumpkin Puree. You might think that pumpkin season is over, but in my Cuban family we actually serve these Pumpkin Bars for Christmas Eve dessert. Even though my family is dessert crazy, these bars are the only thing I can ever remember us having for dinner on the 24th after our traditional Cuban "Noche Buena" dinner of pork, black beans, rice and cinnamon apples.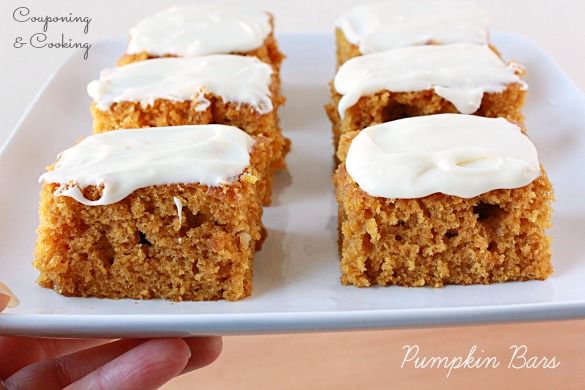 I made these Pumpkin Bars using my Aunt Jo's traditional recipe execpt that I swapped out the canned pumpkin for Pacific Food's version packaged in Tetra Pak. This recipe can easily be doubled when you have a crowd to feed.
We had the Cranberry Sauce with our family's Thanksgiving dinner and I plan to try the Chicken Stock this week to make my
Chicken & Gnocchi
Soup too.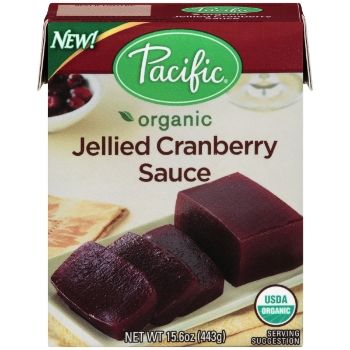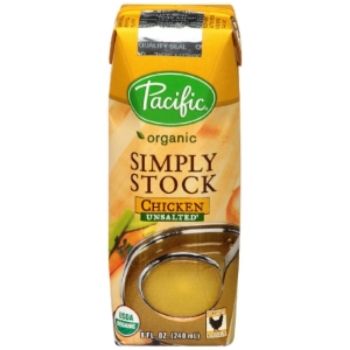 Check out the infographic below to learn more about becoming Carton Smart: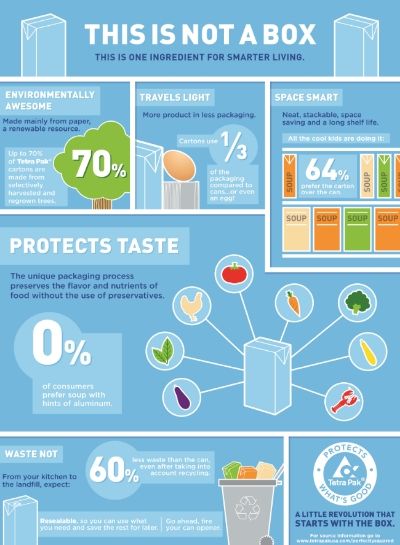 Traditional Pumpkin Bars
4 eggs
1 cup of oil
2 cups sugar
2 cups flour
1 package of Pacific Foods Pumpkin Puree
2 tsp cinnamon
2 tsp baking soda
1 tsp baking powder
1/2 tsp salt
For the icing
4 oz. cream cheese
1 stick of butter
3 cups powdered sugar
1 tsp vanilla
1/2 tsp milk
To make the bars:
1.) Combine the eggs and the pumpkin together separately.
2.) Then combine the dry ingrediants in a separate bowl. Add in the eggs and pumpkin and then stir in the oil.
3.) Pour the mixture into a 9x13 pan and bake at 350 degrees for twenty minutes.
For the icing:
1.) Cream together the cream cheese and butter and then beat in the rest of the ingrediants. Ice bars while they are still warm.
Want to learn more about being Carton Smart?